UnlimitedvilleLite
Experience the same great high-speed internet service as our unlimited data plans at a fraction of the cost. This lower cost alternative is designed for lower data users who regularly use under 400gb per month. Find out if UnlimitedvilleLITE is available at your location.
4G LTE
No Throttling < 400gb
Online Gaming
HD Video Streaming
Video Conferencing
Easy Self-Install
Travel With Wi-Fi
Pay As You Go
No Contract
No Credit Check
Provided Equipment
Cellular LTE Wi-Fi Router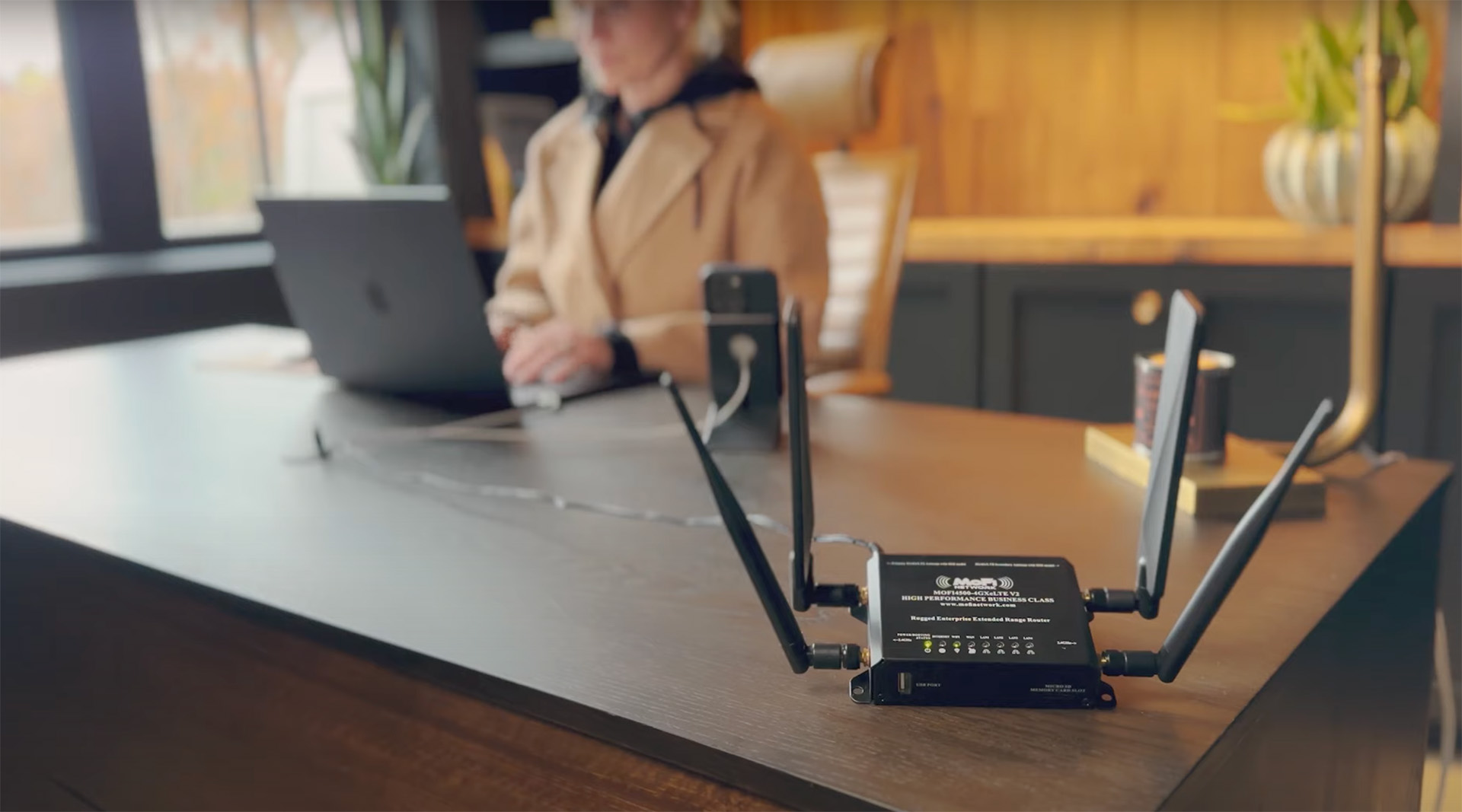 UnlimitedvilleLITE
Get the same high-speed service at a fraction of the cost. Our Lite option is designed for those who use less than 400gb of total home/business data per month and need a high-speed wireless internet connection. (Internet speeds may reduce after 400gb.) Engage in home, business, and mobile activities—from streaming TV to video conferencing—connecting up to 250 Wi-Fi devices. Bring your internet with you when traveling in the car, at a Hotel/BNB, in your RV, and more! Try it for 14-days risk-free today!
For reference, 400gb of high-speed data is the equivalent of 135 hours of HD video streaming or 80 hours of online gaming or 200 hours of HD video conferencing or 2,222 hours of Web browsing.
Need Unlimited Data? Try our Unlimited Plans.
14 Day, No Risk, Money-Back Guarantee!
Unlimitedville sound too good to be true? Try it risk-free and see for yourself.
What Members Are Saying…
Get the truth from real members.
Verified Member
Full Time RVer, but not retired. I am a working project manager, and as such I absolutely must have reliable internet. First let me say, customer service at Unlimitedville is top notch. Out first router had some issues, but they replaced it quickly and resolved the issue. From there on, I have ha… [
read more
]
Verified Member
I was very worried about the unit working as I had tried the T-Mobile phone service at my home before and hated it. Support recommended this plan and with the 14 day trial, I said OK. It works wonderful. We have cut the cable sat tv with no issues. AWESOME service. Support is very quick to get back… [
read more
]
Verified Member
After years of satellite internet, I was desperate for a terrestrial internet provider. When Unlimitedville, became an option, the worry of the initial investment, the pro's out weighed the conn's. I could not be happier with the choice to use Unlimitedville. Tmobile, has proven to be outstanding.
Verified Member
Hello Unlimitedville!! and skeptical shoppers trying to read reviews! :) I'm beyond happy as I sit over here grinning ear to ear with my new fast unlimited high speed internet!! I live in Buckingham county VA, go ahead google it. ITS IN THE MIDDLE OF NO WHERE! We are not offered any high speed inter… [
read more
]
Verified Member
In the military and recently got stationed at a base in GA. Based on my job, I need to stay up to date on medical treatments and diagnosis. After purchasing my first house, I knew it did not have cable internet and thought satellite would be okay....I was never more wrong. Got the Pink plan went fro… [
read more
]
Verified Member
I used this service for about 8 months until fiber came to my street. I was on a T-mobil tower about 2.4 miles away with a clear LOS except some leafy trees in summer, could see tower in winter. Had a Verizon tower visible just .25 miles away with no obstruction but could not get onto Verizon serv… [
read more
]