UnlimitedvilleLite
Experience the same great high-speed internet service as our unlimited data plans at a fraction of the cost. This lower cost alternative is designed for lower data users who regularly use under 350gb per month. Find out if UnlimitedvilleLITE is available at your location.
4G LTE
No Throttling < 350gb
Online Gaming
4k Video Streaming
Video Conferencing
Easy Self-Install
Travel With Wi-Fi
Pay As You Go
No Contract
No Credit Check
Provided Equipment
Cellular LTE Wi-Fi Router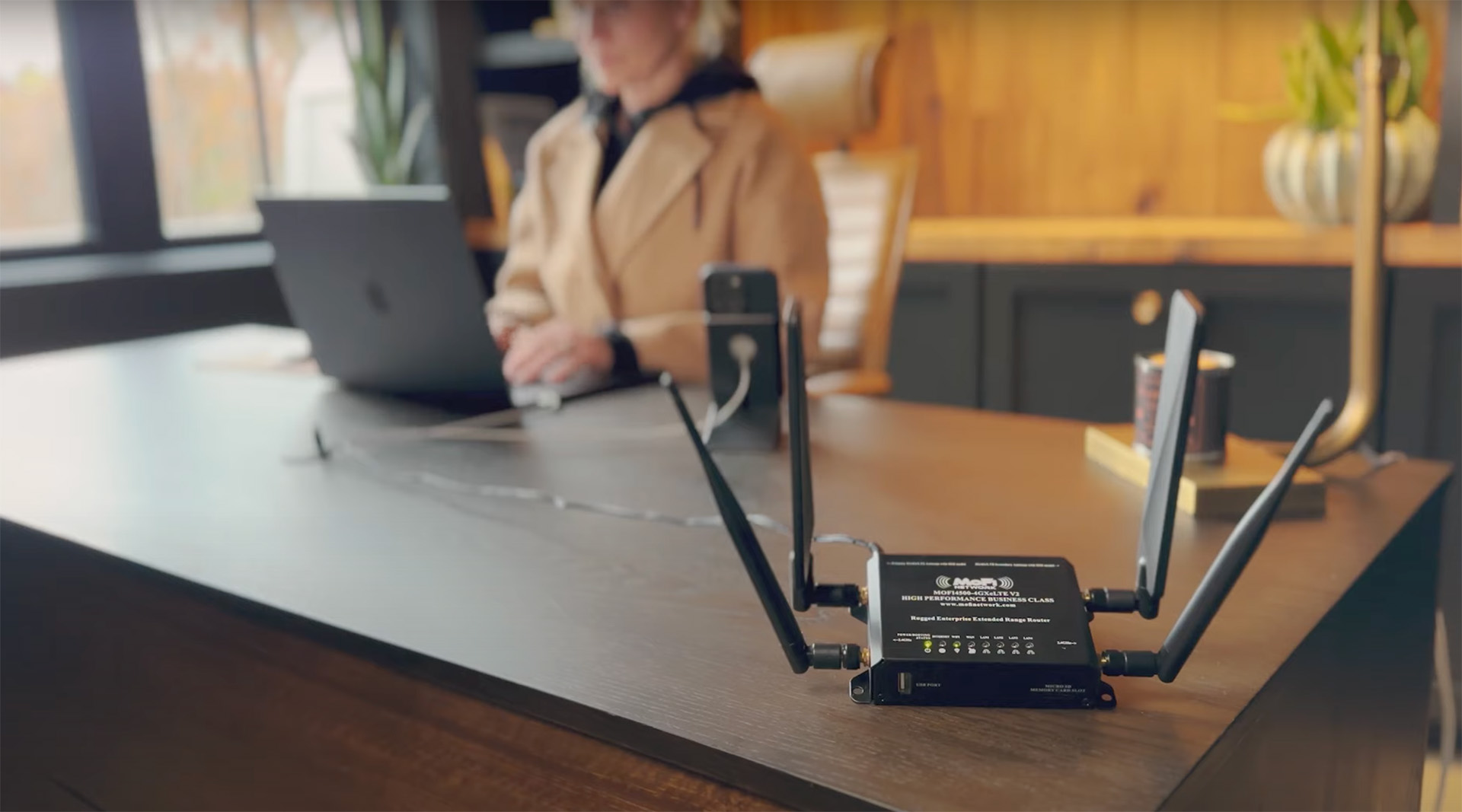 UnlimitedvilleLITE
Get the same high-speed service at a fraction of the cost. Our Lite option is designed for those who use less than 350gb of total home/business data per month and need a high-speed wireless internet connection. (Internet speeds may reduce after 350gb.) Engage in home, business, and mobile activities—from streaming TV to video conferencing—connecting up to 250 Wi-Fi devices. Bring your internet with you when traveling in the car, at a Hotel/BNB, in your RV, and more! Try it for 14-days risk-free today!
For reference, 350gb of high-speed data is the equivalent of 116 hours of HD video streaming or 70 hours of online gaming or 175 hours of HD video conferencing or 1,925 hours of Web browsing.
Need Unlimited Data? Check out our Unlimited Plans.
14 Day, No Risk, Money-Back Guarantee!
Unlimitedville sound too good to be true? Try it risk-free and see for yourself.
What Members Are Saying…
Get the truth from real members.
Verified Member
I have a yacht on Lake Texoma north of Dallas Texas - and was constantly running out of data on my Verizon plan. The Unlimitedville Pink plan works flawlessly at anchor and it is a relief to know I won't be needing to purchase Data Boosts mid-stream when watching TV. I initially found the system l… [
read more
]
Verified Member
First off this is a legitimate service. They do offer high speed internet to those unable to get high speed internet in there area. I was skeptical at first due to how much hassle our current company freedomnet gives us and it being through cellular companies, but it does work! There was no throttl… [
read more
]
Verified Member
I've had Unlimitedville service for almost 3 months now....The saying "it is what it is" is what this service is. I pay my bill on time every month and I get great fast unlimited service ...I live in the country and this plan was tailored to me...Thanks Unlimitedville.
Verified Member
The customer support team is really amazing. I am always blown away by how quick they get back to me when I have a question. They are super helpful and will actually listen to you. Customer support like this is rare and makes me never want to leave as a customer because of it. Telecom support is nor… [
read more
]
Verified Member
At first I was worried this was a scam, I'm a trucker and having to use HotSpot for internet was horrible, I decided to go against my gut instinct and try this out. I absolutely love it, whether I'm home or on the road for long periods of time, I have connection, though it's not fool proof there are… [
read more
]
Verified Member
After years of satellite internet, I was desperate for a terrestrial internet provider. When Unlimitedville, became an option, the worry of the initial investment, the pro's out weighed the conn's. I could not be happier with the choice to use Unlimitedville. Tmobile, has proven to be outstanding.