UnlimitedvilleLite
Experience the same great high-speed internet service as our unlimited data plans at a fraction of the cost. This lower cost alternative is designed for lower data users who regularly use under 400gb per month. Find out if UnlimitedvilleLITE is available at your location.
4G LTE
No Throttling < 400gb
Online Gaming
HD Video Streaming
Video Conferencing
Easy Self-Install
Travel With Wi-Fi
Pay As You Go
No Contract
No Credit Check
Provided Equipment
Cellular LTE Wi-Fi Router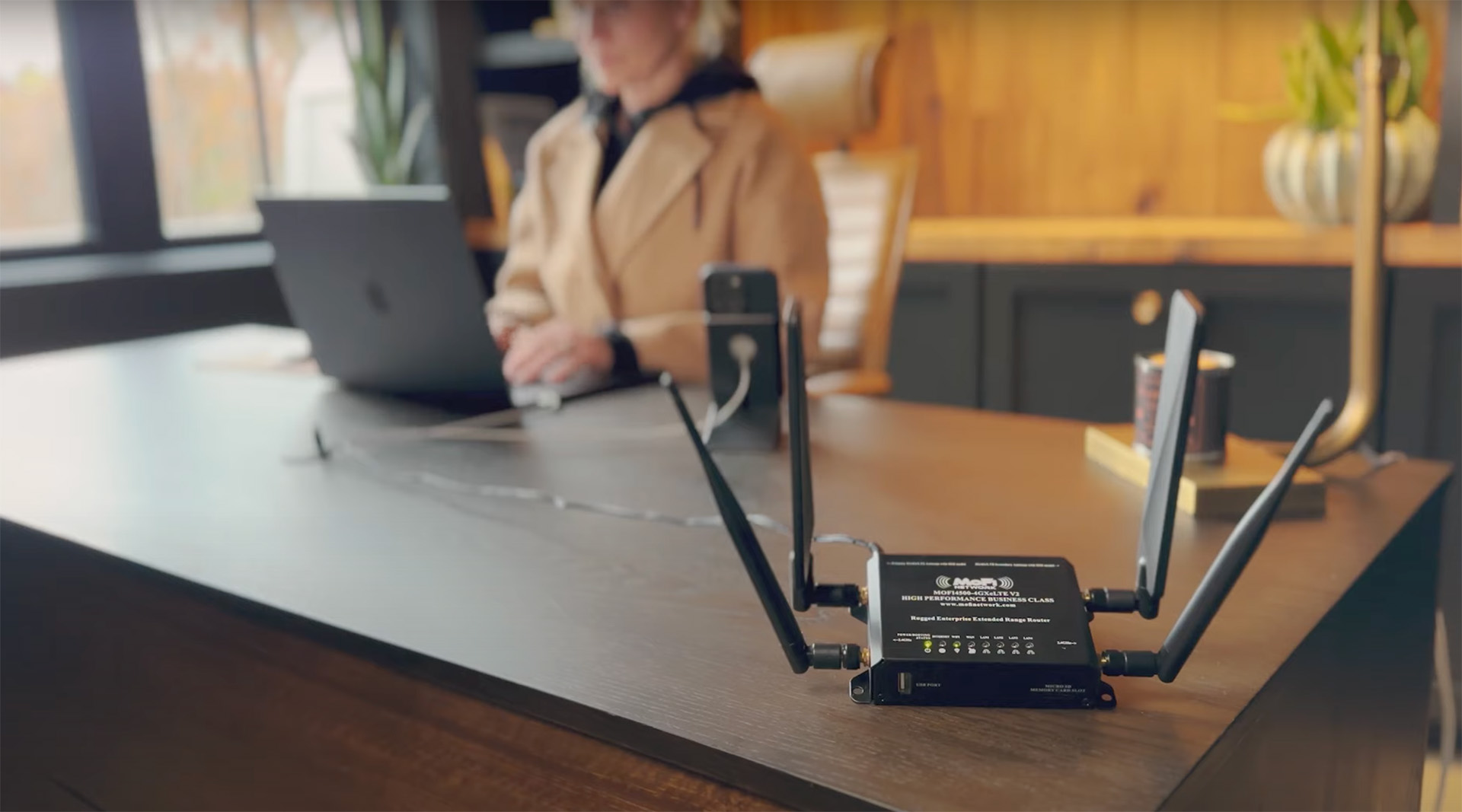 UnlimitedvilleLITE
Get the same high-speed service at a fraction of the cost. Our Lite option is designed for those who use less than 400gb of total home/business data per month and need a high-speed wireless internet connection. (Internet speeds may reduce after 400gb.) Engage in home, business, and mobile activities—from streaming TV to video conferencing—connecting up to 250 Wi-Fi devices. Bring your internet with you when traveling in the car, at a Hotel/BNB, in your RV, and more! Try it for 14-days risk-free today!
For reference, 400gb of high-speed data is the equivalent of 135 hours of HD video streaming or 80 hours of online gaming or 200 hours of HD video conferencing or 2,222 hours of Web browsing.
Need Unlimited Data? Try our Unlimited Plans.
14 Day, No Risk, Money-Back Guarantee!
Unlimitedville sound too good to be true? Try it risk-free and see for yourself.
What Members Are Saying…
Get the truth from real members.
Verified Member
I was very worried about the unit working as I had tried the T-Mobile phone service at my home before and hated it. Support recommended this plan and with the 14 day trial, I said OK. It works wonderful. We have cut the cable sat tv with no issues. AWESOME service. Support is very quick to get back… [
read more
]
Verified Member
This is the real deal. Got the Pink plan and hotspot arrived 2 days later. Hooked up in minutes (turn it on, that's it) and I'm getting 22mb down and 12 mb up. Highly recommend. Break the cable monopoly people!
Verified Member
Well in 2020 we started rving and we were looking for the best internet and wow Unlimitedville came thru. We travel in the Pacific Northwest and our speed ranged from 20 download and 20 upload to a 100 on each its helped us with work family and friends. I really dont know what we would do withou… [
read more
]
Christopher S.
November 16th
Verified Member
Very impressed so far. I ordered the yellow plan, however within 24hrs got an email letting me know that the pink plan would work better for me, many thanks! I will update when the service is active, looking forward to it!!
Verified Member
I live in the middle of nowhere (att doesn't even work here) so internet is next to impossible to get. The service with the pink plan works wonderfully. We always have at least 3 devices connected and the average dl speed is 30mb/s even while other devices are streaming HD. I highly recommend this c… [
read more
]
Verified Member
I live fully off grid in Hawaii, living deep in the woods. This device has given us the opportunity to receive wifi service to access internet as if we were on grid. Able to stream multiple devices as well as use online services for gaming. This has been a gamechanger to the off grid lifestyle with… [
read more
]