UnlimitedvilleLite
Experience the same great high-speed internet service as our unlimited data plans at a fraction of the cost. This lower cost alternative is designed for lower data users who regularly use under 400gb per month. Find out if UnlimitedvilleLITE is available at your location.
4G LTE
No Throttling < 400gb
Online Gaming
4k Video Streaming
Video Conferencing
Easy Self-Install
Travel With Wi-Fi
Pay As You Go
No Contract
No Credit Check
Provided Equipment
Cellular LTE Wi-Fi Router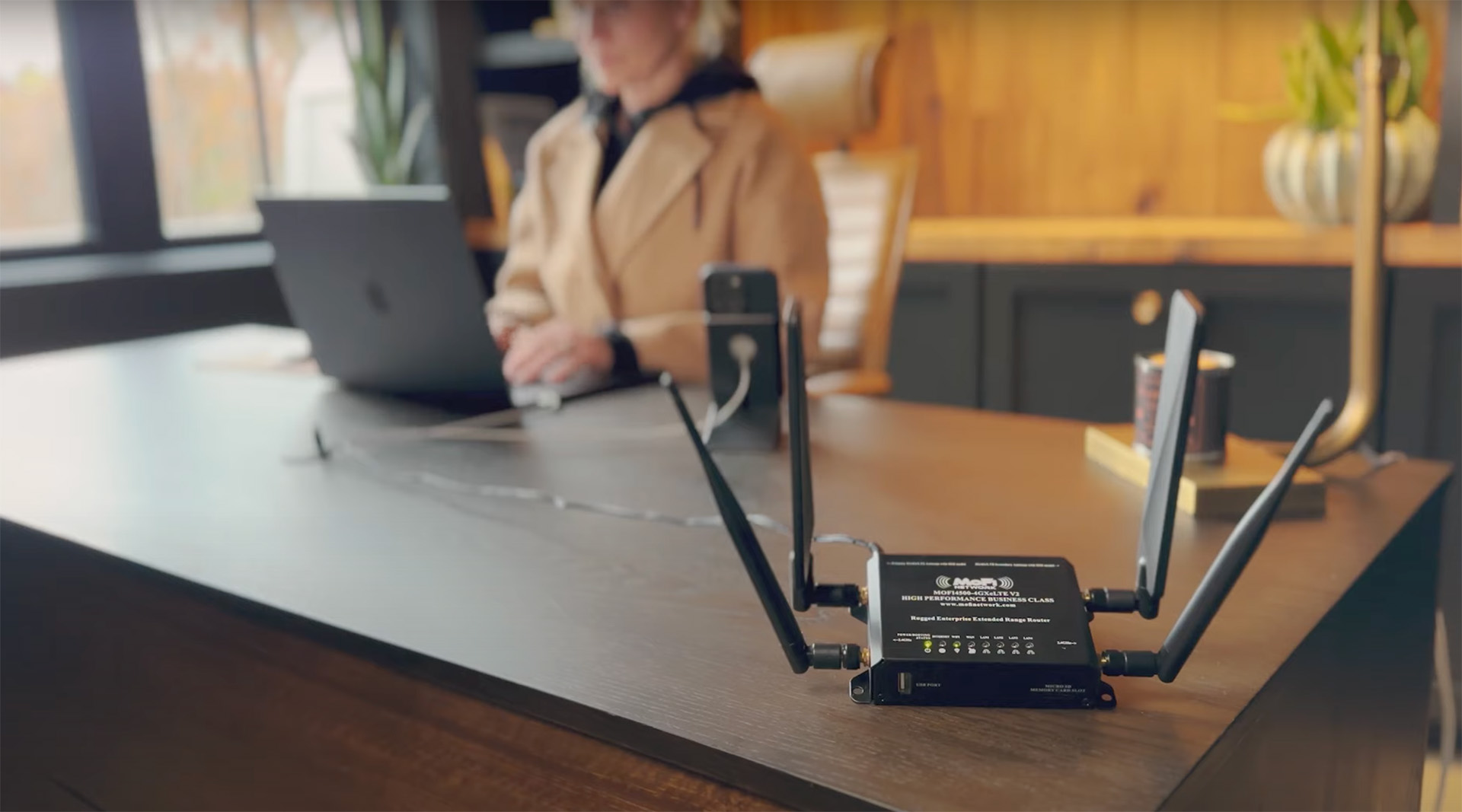 UnlimitedvilleLITE
Get the same high-speed service at a fraction of the cost. Our Lite option is designed for those who use less than 400gb of total home/business data per month and need a high-speed wireless internet connection. (Internet speeds may reduce after 400gb.) Engage in home, business, and mobile activities—from streaming TV to video conferencing—connecting up to 250 Wi-Fi devices. Bring your internet with you when traveling in the car, at a Hotel/BNB, in your RV, and more! Try it for 14-days risk-free today!
For reference, 400gb of high-speed data is the equivalent of 135 hours of HD video streaming or 80 hours of online gaming or 200 hours of HD video conferencing or 2,222 hours of Web browsing.
Need Unlimited Data? Check out our Unlimited Plans.
14 Day, No Risk, Money-Back Guarantee!
Unlimitedville sound too good to be true? Try it risk-free and see for yourself.
What Members Are Saying…
Get the truth from real members.
Verified Member
I live in the County of Sonoma. You would think I would have better option than ATT DSL 3, which is max 3 MPS download. I tried satellite and point to point microwave and the best I could do was 12mps download for $150 per month with microwave PTP but the service was unreliable. It went down every o… [
read more
]
Verified Member
Not a joke when they say Unlimited and No Throttling, my speeds are good which I knew they would be since my cell gets good speed and signal using the blue plan. The Netgear Box is very reliable..Overall so far very good.
Verified Member
We live in Northcentral Wisconsin. There are some broadband companies but mostly don't reach the really rural areas where we are on the river. Viasat was the only option. At first it wasn't terrible but in the evenings it would be hard to watch a show all the way through with all the buffering and j… [
read more
]
Verified Member
We tested Unlimitedville while we were looking for home internet options while we were displaced by COVID. The worked decently at our location and the customer service was amazing! We ended up picking another service that offered a directional long-range antenna but would pick Unlimitedville again f… [
read more
]
Verified Member
Just had to say AWESOME SERVICE!!!!!! I thought I was stuck with our local rinky-dink internet service that was averaging less than 1mbps with constant outages. Then I ran across reviews mentioning Unlimitedville and I thought I would give it a try. ABSOLUTELY SPECTACULAR. Zero issues so far. Easy s… [
read more
]
Jennifer M.
December 27th
Verified Member
We bought a house in a rural area and we found out the provider in the area was extremely slow. Unlimitedville got us out of a jam. Highly recommend for people with limited options available. Took it on road trips and it worked in the car so I could work remotely.